"Tandoori Guys" is the first Indian Restaurant launched in Broken Arrow, Oklahoma on July 1st 2017. With a capacity of more than 100 guests, our Buffet boasts delicious flavorsome Indian recipes. Chef Raja excels at preparing traditional recipes he learned from his grandmother in India. Delicacies such as Samosa, Papdi Chat, Chicken Tikka Masala, Naan, Kabab and a wide spectrum of vegetable items to appease any taste buds.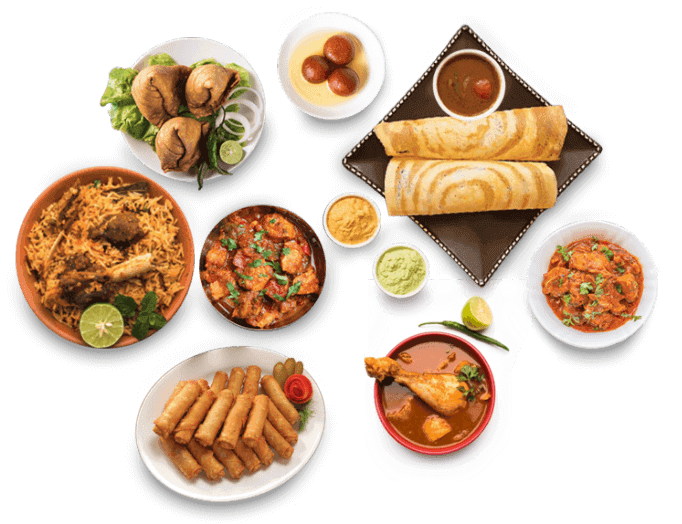 Origin of 'tandoori'
Tandoor refers to a variety of oven that's famous worldwide and has its origin from Punjab (an Indian State). It is made traditionally of a bell shaped clay oven which is set into the earth and fired with wood or charcoal reaching temperatures of about 900 °F.
Tandoori masala is a mixture of finely grounded Indian spices, yogurt, ginger, garlic and other ingredients and may vary with region. Tandoori Chicken, Tandoori Naan, Chicken Tikka and Kababs are made using Tandoor and the recipe of Punjab region.
Grand Indian Buffet
The buffet starts with our featured soups and appetizers usually made of batter-fried/grilled assorted veggies. The main course starts with the Tandoori Chicken, Biriyani (Chicken or Lamb), Chicken Tikka Masala and Featured Vegetarian Curry. Do not forget our complimentary Dosa made from scratch on our grill.
Finally, the journey ends with traditional Indian desserts and delightful drinks such as Masala Chai or Mango Lassi to compliment your meal. Options for vegan and gluten-free dishes are also available.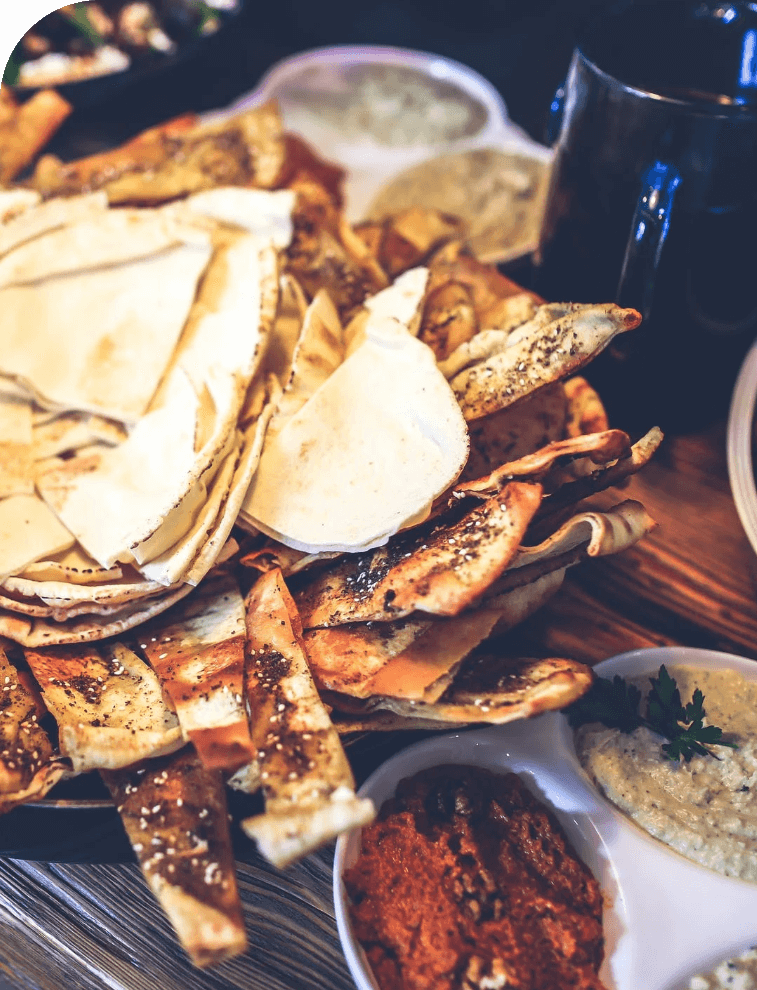 Private Party Hall
Whether you are celebrating a special occasion, or simply want to bring a group of coworkers to experience our authentic Indian cuisine, we offer an exclusive private party hall.
Please call us to book the party hall room and discuss the details 918-893-2450.